Frenchfield Dorsainvil
Residential and Commercial Real Estate Broker
About
---
HI I'm FRENCHFIELD, a passionate and experienced real estate broker. My field of expertise includes urban planning, investment planning and real estate construction. I started my career as an architectural technician, but my passion for real estate led me to become a broker at the age of 23.
Since then, I have gained a lot of experience in the industry, including working as a building inspector for several municipalities. Today, I work with my clients to help them navigate the complexities of buying, selling and renovating real estate. I offer sound advice and creative solutions to make my clients' real estate dreams come true.
My passion for lifelong learning and commitment to my clients make me an ideal choice for anyone looking to invest in real estate. I am here to guide my clients through each step of the real estate process and help them make informed decisions to achieve their goals.
Contact me
Properties recently sold

Loading
The key to solving latent (hidden) defects.
The Integri-T plan is a guarantee offered to buyers and sellers who want peace of mind in the event of latent defects. This unique coverage exclusive to RE/MAX provides financial protection to buyers and sellers in case of a claim.
Learn more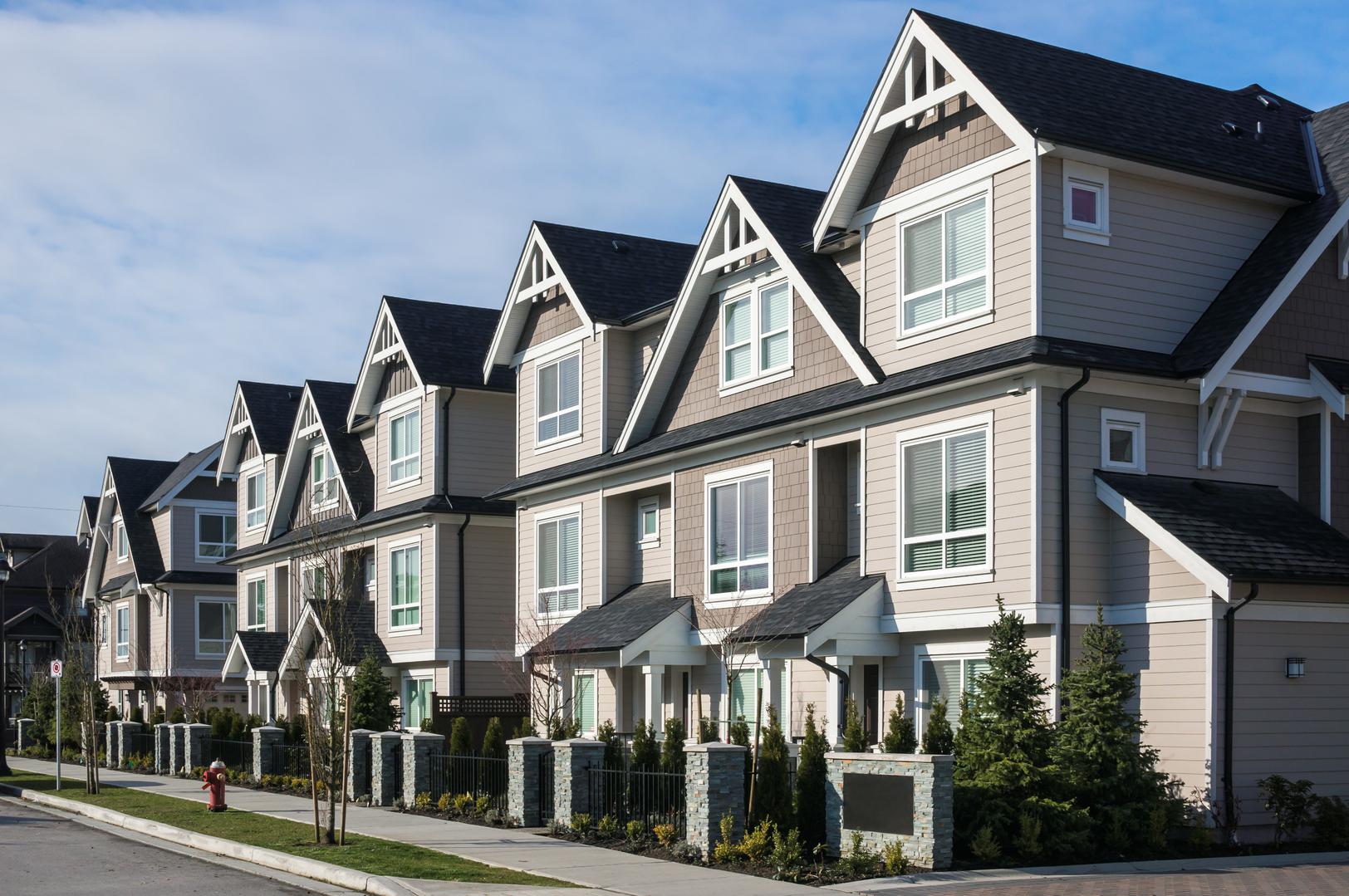 Follow me on Facebook
Like our page and be the first to be informed about our latest news and exclusivities.
Visit my Facebook page